Welcome to KCM Design
we specialise in web design, website management and web hosting.
Web design is about more than creating an attractive design. A successful website must be intuitive and have an impact on visitors.
Web Design
Web Design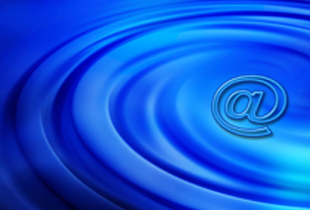 A website is an on-going project which should evolve over time. It should be kept up to date and fresh content added regularly to inform and inspire.
Website Management
Website Management
Ensure the success of your online presence with an efficient and reliable web hosting package that suits your specific requirements.
Web Hosting
Web Hosting
KCM Design takes your site further, providing you with powerful online tools that will build your web presence, helping you achieve your internet marketing goals.
More
John Cooper Associates - Chartered Architects
"the most positive feedback from existing and new clients alike, delighted by its appearance, quality of content and simplicity of use"
More